Who is the Numismatourist™?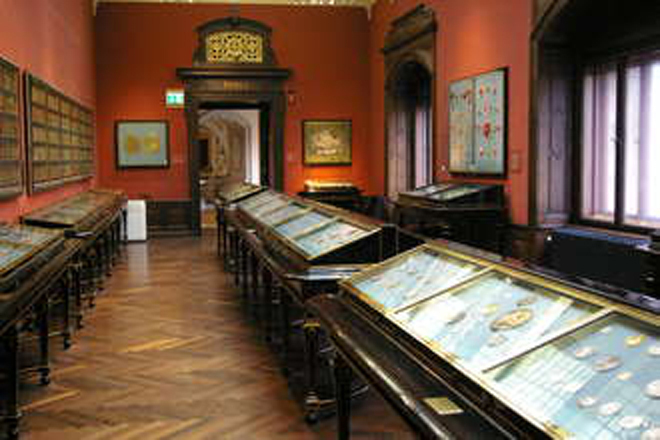 Following my retirement as a college educator as an electrical engineer, I have had both the time and the good fortune to travel. I have visited 75 countries, averaging about 60,000 miles annually, as the extra page inserts and immigration/exit stamps in my passports will verify. Some of these destinations, which have numismatic institutions of one kind or another, were first described in my semi-monthly column, "World Destinations," that appeared in WorldWide Coins magazine. Prior to the column's debut, Wayne Homren, the editor of the Numismatic Bibliomania Society's electronic newsletter, The E-Sylum, dubbed me, the "Numismatourist." I also write travel articles for the Jewish Federation of Delaware's Jewish Voice as part of the "Jewish Traveler" column. I am currently writing a book with the short title, The Numismatourist™, to be published by Zyrus Press of Irvine, California describing more than 125 museums, mints, and central banks in over 50 countries that have exhibits featuring coins and bank notes.

I had been a collector for many years of coins and banknotes of the British Mandate of Palestine, along with National Banknotes of towns with the name of "Berlin" or its variation. I had many times exhibited parts of my collection at national and regional shows, often being awarded the "Best of Show" prize. Over the years my articles on coins and banknotes have appeared in numismatic publications such as Coin World, WorldWide Coins, Paper Money Values, The Banknote Reporter, and The Shekel. I currently write occasional articles for Coin World's monthly World Coins and Paper Money supplements,

In addition to my writings about coins and bank notes, I am a writer with varied interests with more than 30 published books on electronic circuit design, financial markets, and the cinema. Some of my books, articles, photographs, web sites, and columns have won "best of" awards by both the Delaware Press Association and the Numismatic Literary Guild. I am a member of the Authors Guild, Delaware Press Association, and the Numismatic Literary Guild.

When not writing or traveling, in my spare time I enjoy playing folk guitar and 5-string bluegrass banjo. I have been a ham radio operator for over 60 years since age 14 with the call sign W3HB.

I received five academic degrees: 2 bachelors degrees; 2 masters; and a doctorate for which some accused me of being a professional student. I have been elected to several honor societies and have been awarded several U.S. patents.
Copyright © 2013-2022 Howard M. Berlin. All rights reserved worldwide.